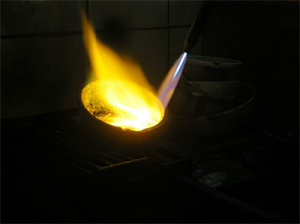 These jewels are inspired nearby and in remote places where the process has led me to research and training, taken up in these landscapes and stories, a fusion of tradition and contemporary aesthetic design, are made by hand with ancient techniques heritage, always using precious materials.
Each piece is made a unique model. Jewellery can be adapted from the initial model in terms of long, zippers and other details to meet all the expectations of who will acquire.
It is intended that, effortlessly and comfortably, perfectly suits that will use part of its image and set as a garment or any other supplement.